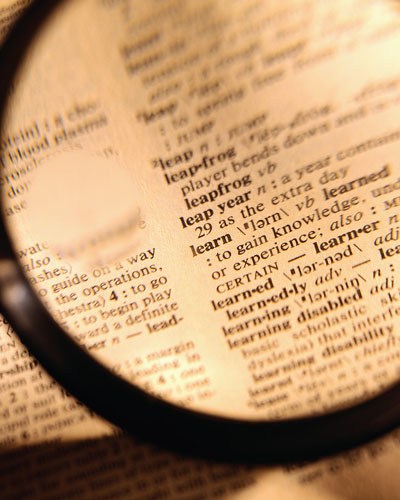 Do you need to communicate with your clients in foreign languages?
Would you like to be known in other countries?
Would you like to answer tenders in foreign languages?

Whether you need to translate some documents or have your documents proofread, Fordikera is here to help you.
Our translators will be at your side in your projects to help you overcome the difficulties of international communication.
And this is not all! Fordikera can also accompany you in your meetings with foreign visitors or any other everyday activities.

We work with the following languages: English, French, German, Spanish, Dutch, Hungarian and Russian.

Please contact us for more information.